The Complete CloudFormation Guide: Transforms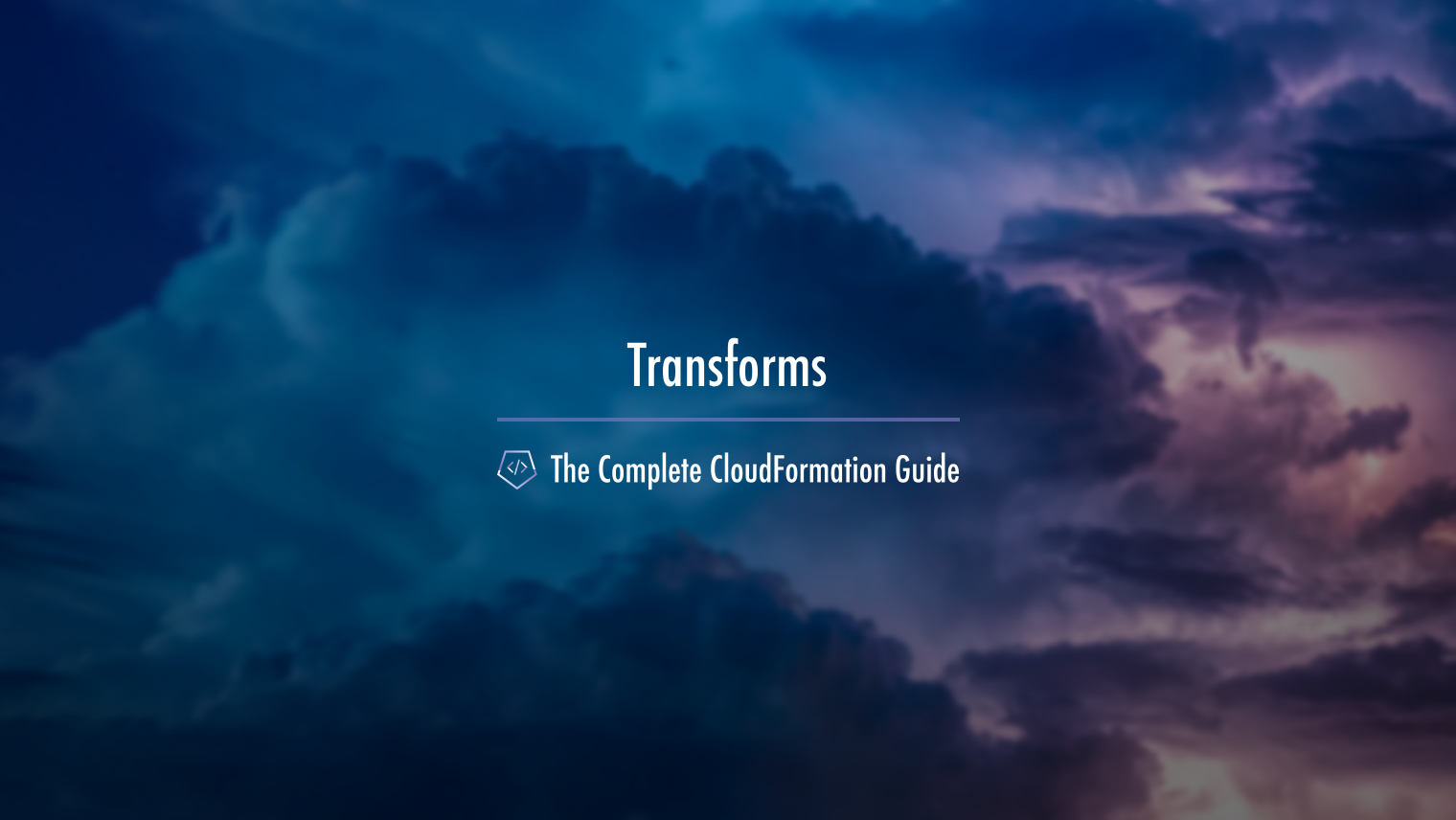 Table of Contents
---
So here we are with our second to last piece of our template: Transform. Like it was with Mapping, we won't be using transforms in our example template but it's not because we're lazy. It's because they're used for something totally different than what we've been working on.
According to the AWS-speak, Transforms are a set of "macros" to "process" your template. In plain English, this means that transforms are a set of functions you want to do stuff to your template before launching it. With these under your belt, there's just one more section of template anatomy to dive into (and we'll be using this one): Outputs!
In this video, we're discussing the Transform section of AWS CloudFormation template anatomy. We'll go through the steps for using them in a template, how to use it for both your entire template or just one section of it, and the two primary things that transforms are typically used for in a CloudFormation template.
The Next Post - Outputs
The Previous Post - Mappings
If you're enjoying this series and finding it useful, be sure to check out the rest of the blog posts in it! The links below will take you to the other posts in The Complete CloudFormation Guide here on Tech Guides and Thoughts so you can continue building your CloudFormation template along with me.
Enjoy Posts Like These? Sign up to my mailing list!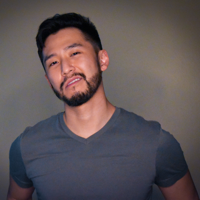 Learn to Build Infrastructures on AWS with Code
Learn the Main Tools of Modern DevOps on AWS